State-of-the-Art ATM for
Your Day-to-Day Business Operation
Automated teller machines in commercial establishments benefit both the owners and their customers. Whether you own a nightclub or a convenience store, Crown ATM can help you identify and install suitable machines for your business.
Our company has served customers nationwide for over 14 years and received several awards for outstanding ATM service and support.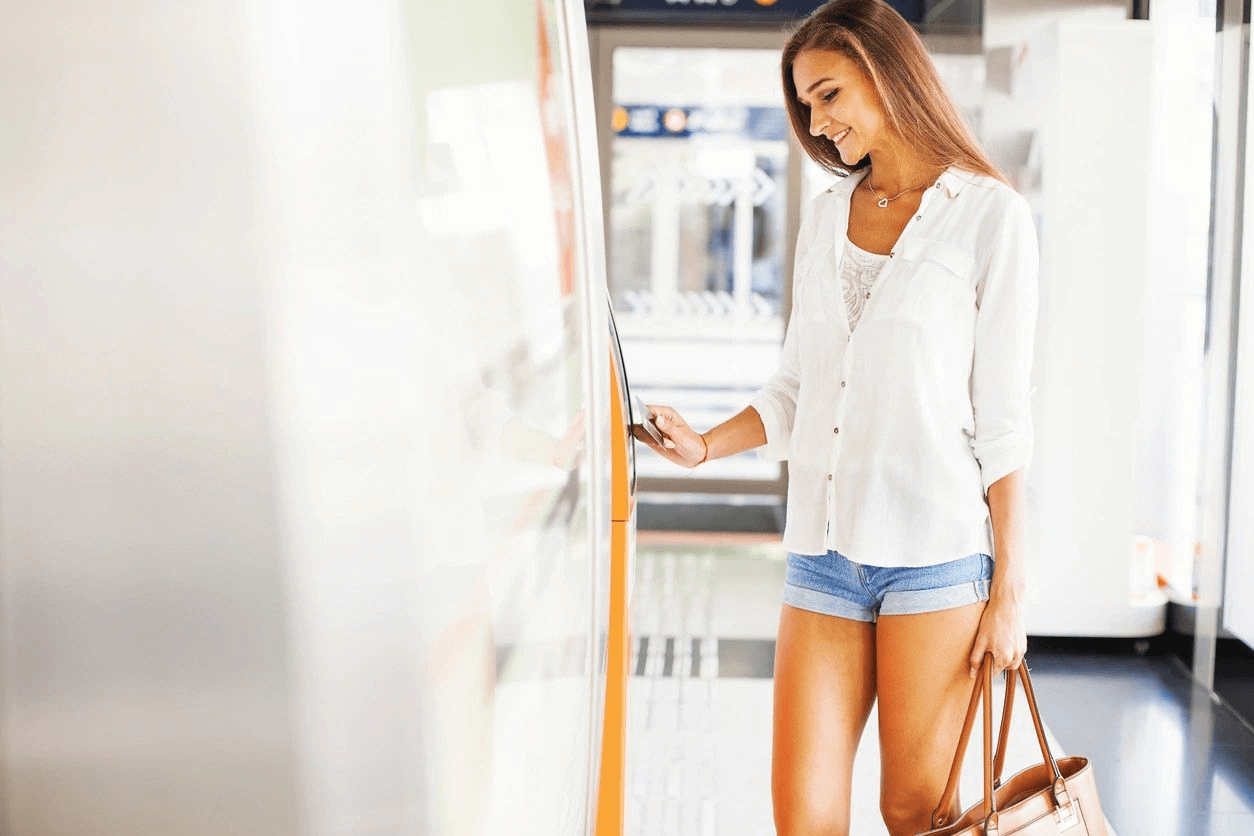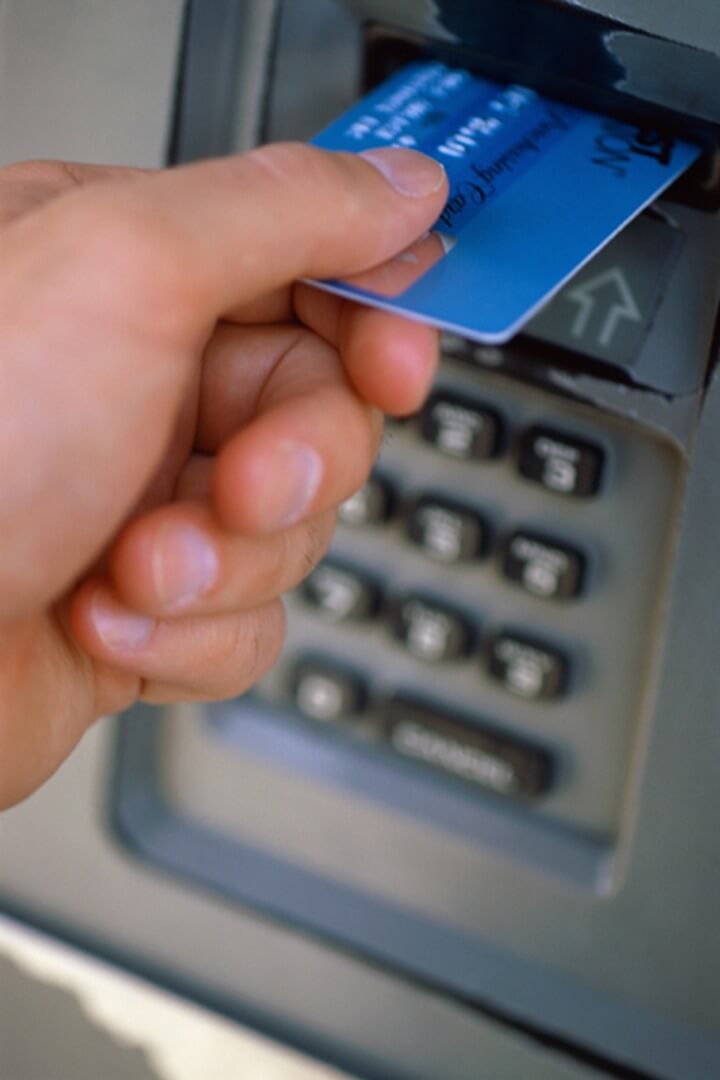 When you buy an ATM from us, our team will securely install all of the necessary components. You will also receive sign packages and other marketing materials to ensure that your customers are drawn into your establishment.
Our certified and seasoned technicians will keep your ATM running. We will also facilitate staff training to make sure you get tips on how to properly and safely utilize the machines.
Let Us Help You Grow Your Customer Base
At Crown ATM, we have friendly and helpful support staff available 24/7 to go over all your questions. We will collaborate with you closely to ensure you achieve your business goals and make you a happy, life-long customer.
Reach out to us today to learn how we can help your business.